In L'Arche I have friends and I feel I belong, and I can bring my gift of welcome at the 'Inclusion Café' where I work as a greeter.
Michael Mattice, L'Arche Hamilton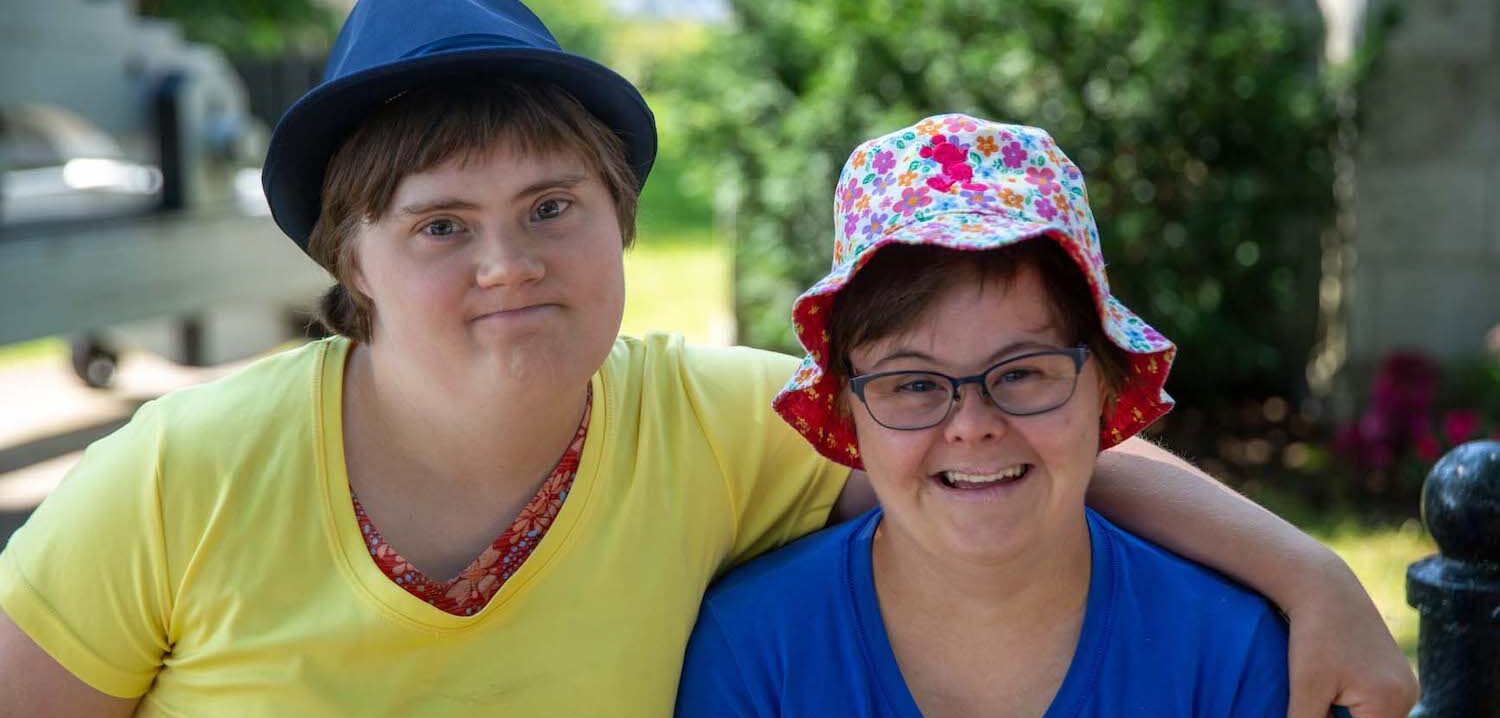 Want to LearnMore?
Our team will gladly answer your questions about this country and ways to support it.
Contact our Team