What would L'Arche mean for you?
L'Arche believes each person has unique abilities and potential. If you join L'Arche, you can expect the community to help you discover your own talents, skills and dreams, so that you can open new doors in your life.
L'Arche will invite you to build a community life which includes celebrations, shared meals, and time with other people. There will be many chances to help each other in a spirit of friendly relationships.
Assistants will help you to make the most of your life, responding to your daily-life needs, giving you the encouragement and skills you need to keep building your life towards your own goals.
Your commitment with L'Arche will last as long it's the right fit for you and the community. Each year, you will be able to set up and take part in your annual review, so that you can say how it is going.
Be prepared to take increasing responsibility for your own life, and for making your own mark on community life as well.
In most places, L'Arche is a registered charity and meets or exceeds national standards in professional care and around inclusion.
Your own unique outlook on life will be respected, whatever your religion or philosophy; in return, we ask you to respect the spiritual dimension of L'Arche and other community members and where possible to take part in community celebrations
//= $link['url'] ?>//= $link['title'] ?>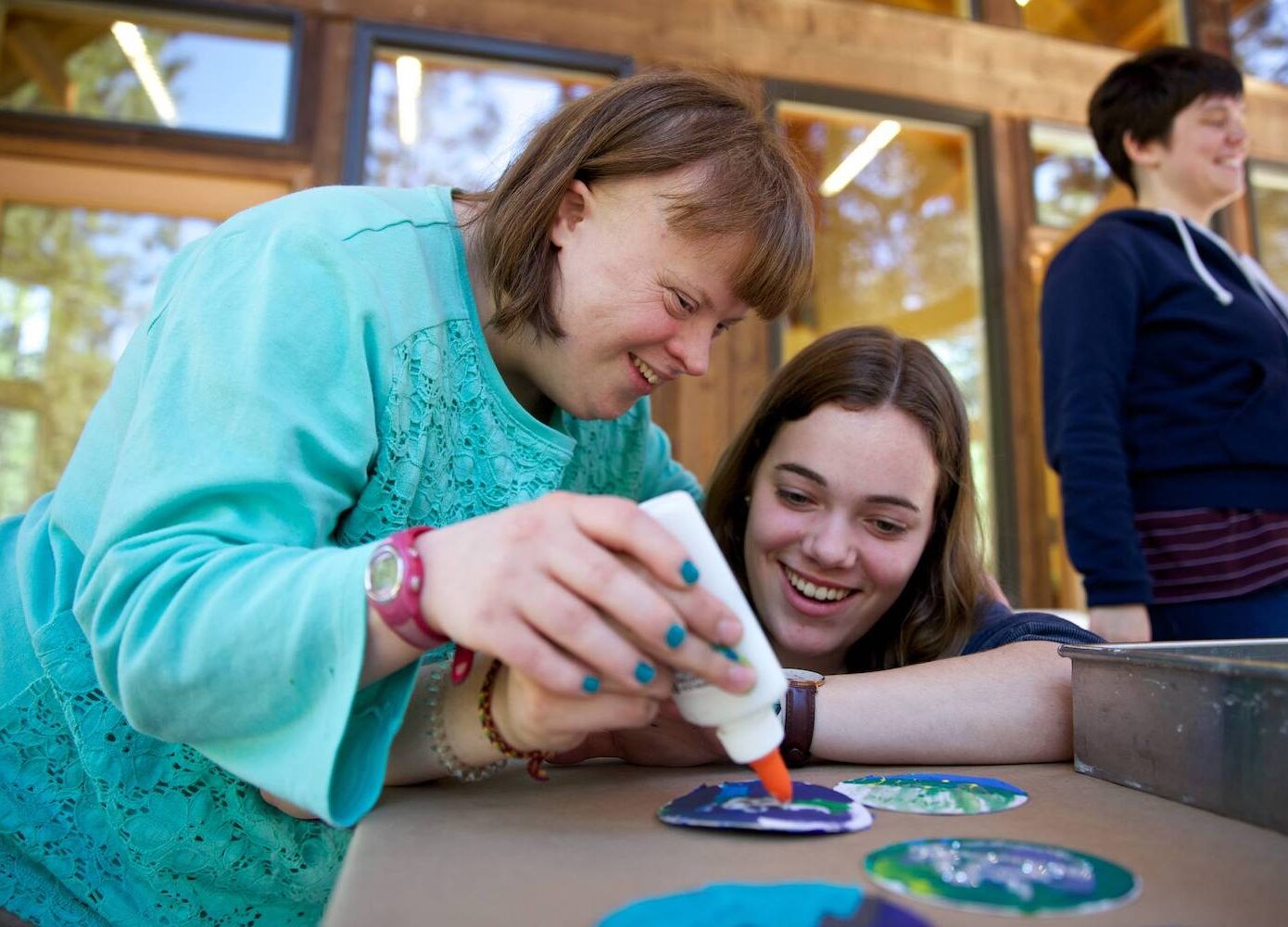 How to join us?
The easiest way for you is to contact a local community. Every country has its own set of rules when it comes to service provision around housing and working. Please contact the nearest L'Arche community to receive further information.