For me, L'Arche is the love that unites. If it weren't for L'Arche, everything would be empty for me, I wouldn't have company, I wouldn't have anyone to talk to.
Ladislav, core member
//= get_the_date('j/n/y'); ?> //= ($post_type) ? strtolower($post_type) : ''; ?>//= ($post_type) ? $post_type : ''; ?>
What do you do, when you need a really good story book for children, about a person with a disability, but there isn't one available? Well, why not ...
Read more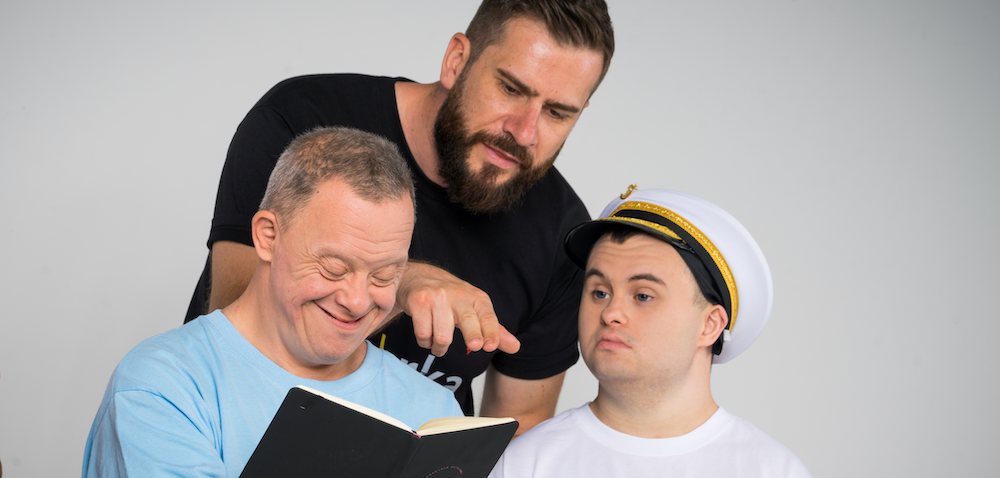 Want to learnMore?
Our team will gladly answer your questions about this country and ways to support it.
Contact our Team