Why we need your help
People with intellectual disabilities are more likely to be poorer and less well educated, experience higher levels of unemployment and poverty and have poorer health outcomes. Many suffer from isolation, neglect, abuse and abandonment.  
In many cultures, there is still a high level of stigma attached to disabilities that invokes fear and/or shame in family members and in their neighbourhood, which can result in unspeakable hardship. Many of these beliefs persist around the world today.  
For nearly 60 years, L'Arche has worked in concrete ways across the globe to change this.  
Donations make a difference 
L'Arche is driving change in innovative ways across the world; creating communities of belonging and inclusion; empowering people with disabilities as citizens and contributors to society; building resilience at local level; supporting families – particularly women; developing social entrepreneurship; and creating opportunities for personal transformation. 
L'Arche operates in 38 countries, in grassroots, culturally integrated projects, joined together in a larger vision; creating a world where people with and without disabilities are friends and equals.  
All of this is made possible through a diverse community of funding partners. L'Arche's model is a public-private partnership, with roughly 60% of its global funding coming through public funds. The other funding comes from friends and partners like you. Thank you for being part of the movement! 
Half of the countries where L'Arche exists are in the global south and receive no or little public funding. Our network of relationships, leadership, expertise, and oversight ensure accountability for your donations. Whilst we accept occasional dedicated gifts for specific communities, our policy is to use your gifts where they are needed most.
//= $link['url'] ?>//= $link['title'] ?>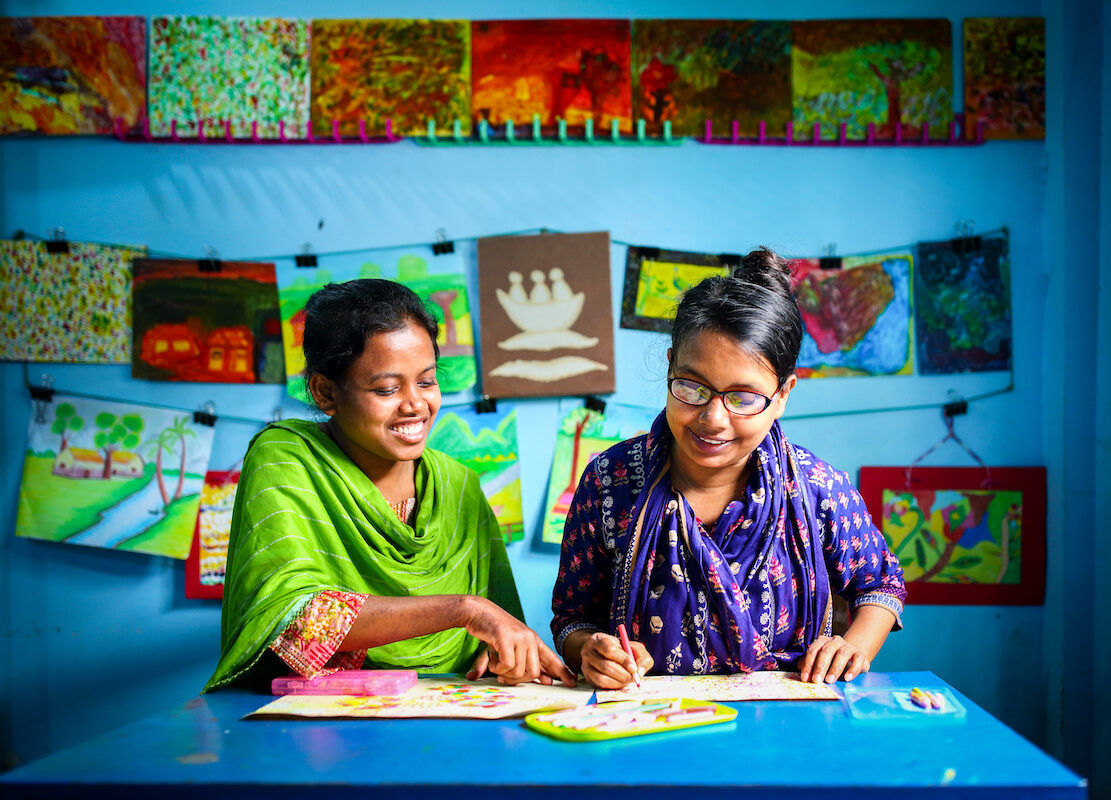 You can help today
Your donations will help L'Arche continue to transform lives, including those of some of our most vulnerable fellow citizens and create opportunities for people with and without intellectual disabilities to build communities where every life is of equal value.