A few true stories of L'Arche in Ukraine
The right to exist
Like L'Arche communities in other parts of the world, our friends and colleagues in Lviv and Ternopil, make significant contributions to inclusion. In Ukraine, this occurs in an environment that until recently, often denied people with learning disabilities the right to exist. Bogdan, from L'Arche Ukraine, grew up under a Soviet government that denied his existence. He explains his method of civil resistance in this film released in 2016.
A poem "You know that you are human?"
Communities like L'Arche in Ukraine, and others in struggling countries, do not receive any funding from the state. The war in Ukraine is making an already fragile situation much worse. We know we need the resources to be able to mobilize support swiftly as the need arises. Listen, watch and join Roman in spirit, as he proclaims the words of poet and fellow Ukrainian, Vasyl Symonenko "You know that you are human?". Originally released on December 3 2020, in honor of the United Nations International Day of Persons with Disabilities.
Wherever you live, you can send a secure donation through one of our four foundations using the buttons below, depending on your currency preference.
Please indicate which community or country you would like the donation to go to. If you are a resident of Canada, France, UK or the USA, you can receive a tax receipt by donating through your home countries website.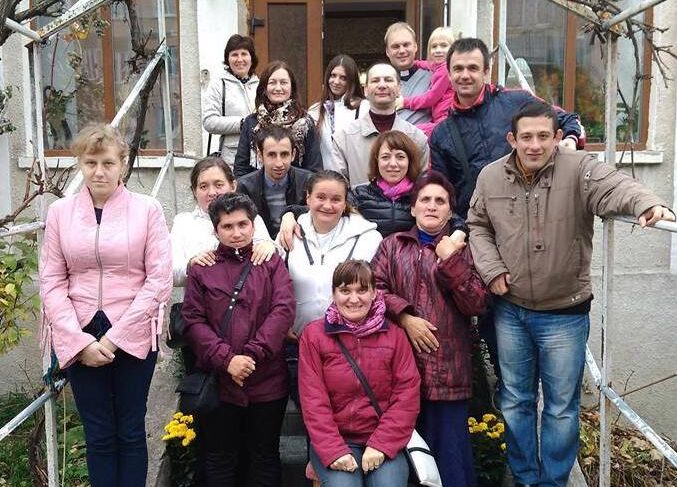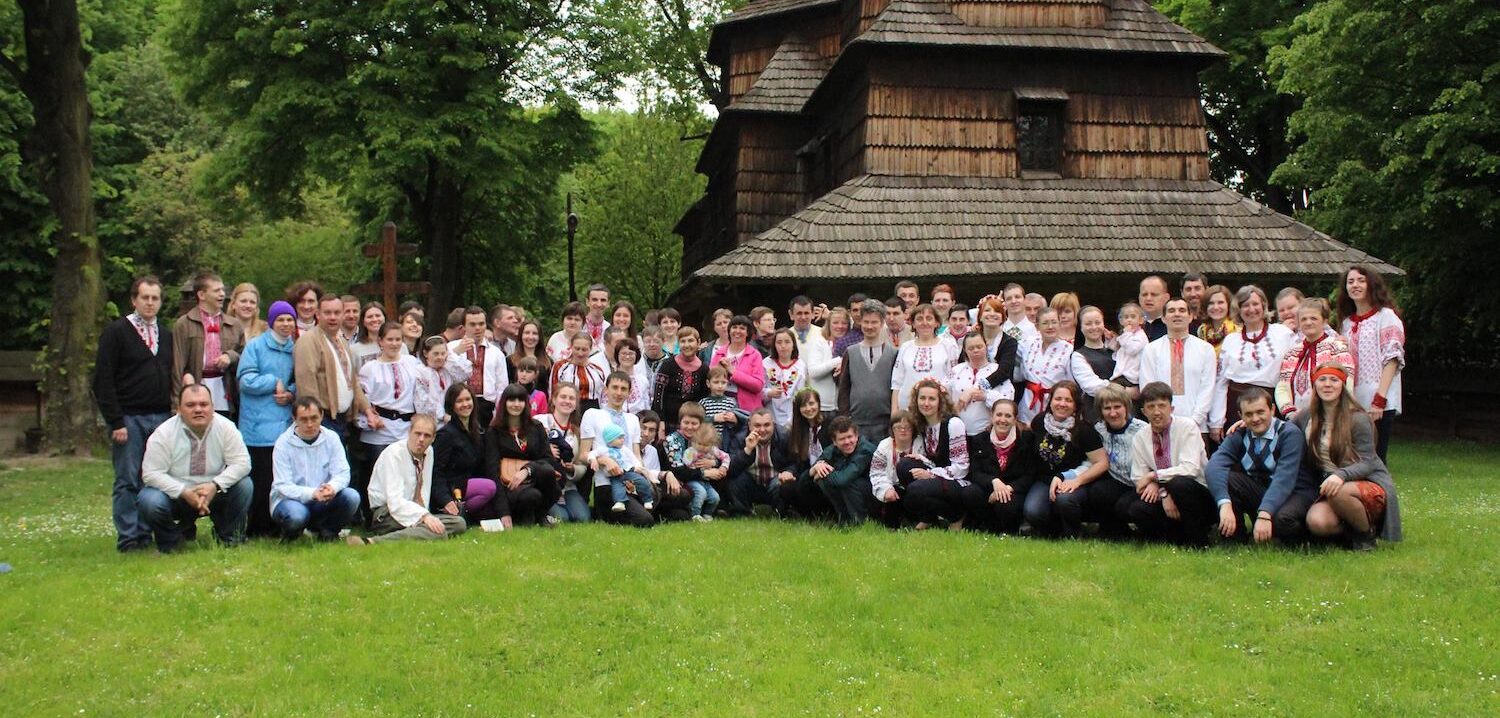 Read the latestnews
Follow the latest news from the communities in Ukraine, and also the involvement of L'Arche communities in Poland and Lithuania.
Read more