Together in the world
We will come together from all the continents of the world for the Federation Assembly of L'Arche International.
From the 20th to the 24th of June 2023
During these days we will reflect on the experience and concerns of our communities.  We will set the course for our mission for the next five years, as we make decisions about the new Charter, the Mandate for the Federation, our Leadership and Stewardship Board.
For the first time online
The Federation Assembly will not be taking place at a physical venue, for example in Belfast as was the case in 2017, but online. This choice to hold an online Assembly will allow us to invite all our members for the first time, and not just the delegates from our communities. And since there are no visa required on Zoom, all our communities will be present for this assembly.
//= $link['url'] ?>//= $link['title'] ?>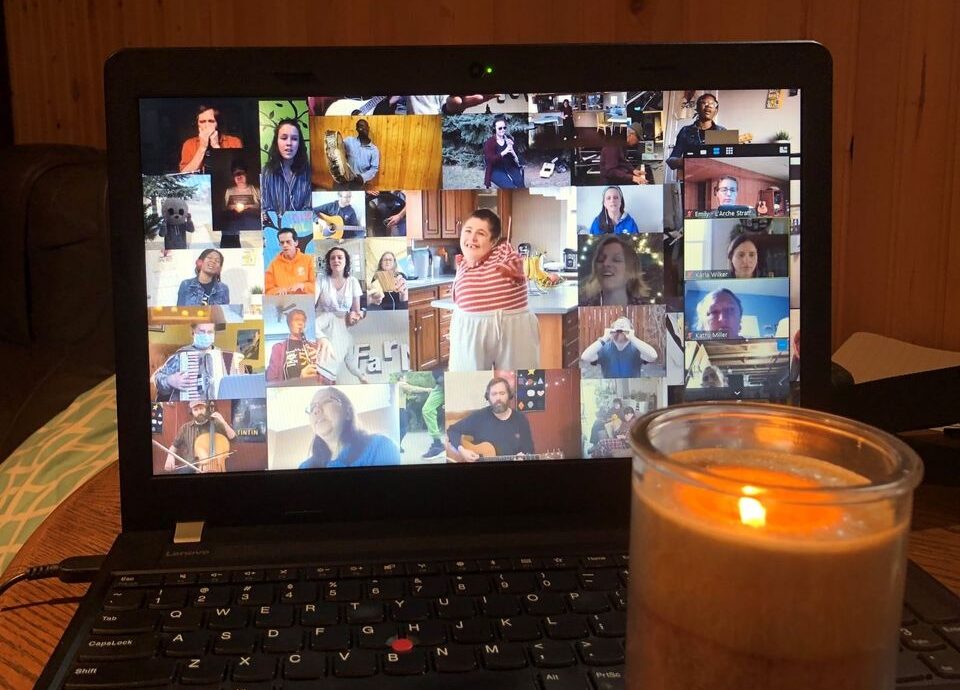 What will be on the program?
An opening and closing celebration, all together at the same time.
Report as prerecorded videos that communities can watch whenever you wish.
Workshops that are held several times, so communities can choose a convenient moment in their time zone.
Sharing in small groups.
//= $link['url'] ?>//= $link['title'] ?>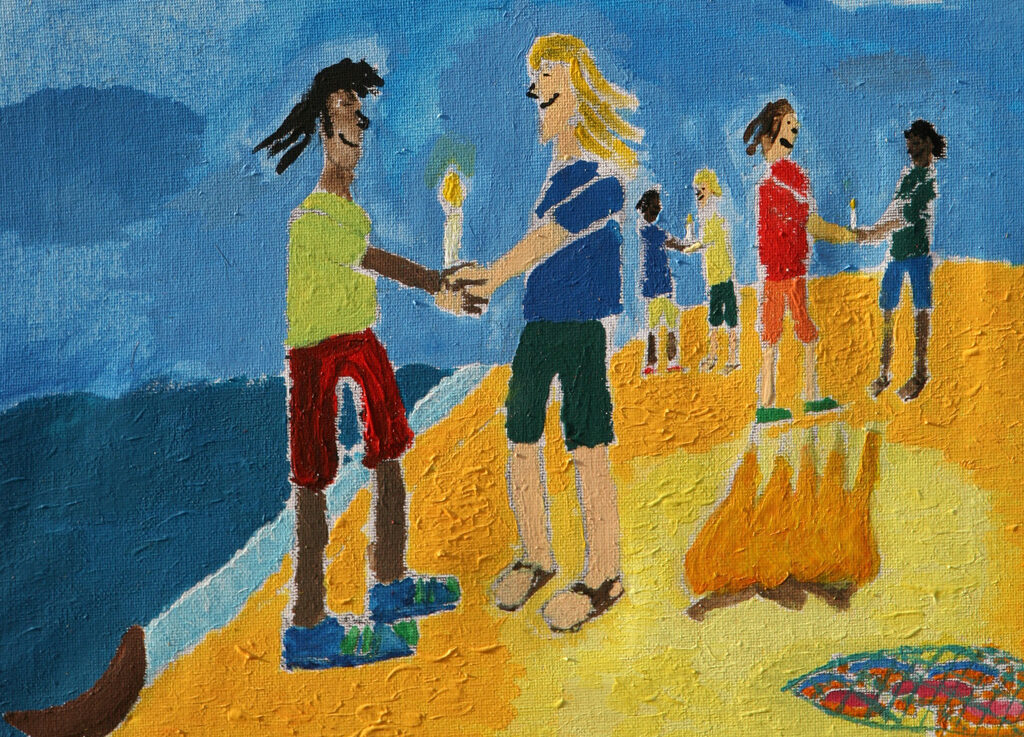 Delegates for the Assembly
It's time to choose the 2 delegates per community for the next Federation Assembly. They will participate in the preparation of the Federation Assembly and be a bridge between their community and the organizers. One of the two delegates will also vote during the assembly.
//= $link['url'] ?>//= $link['title'] ?>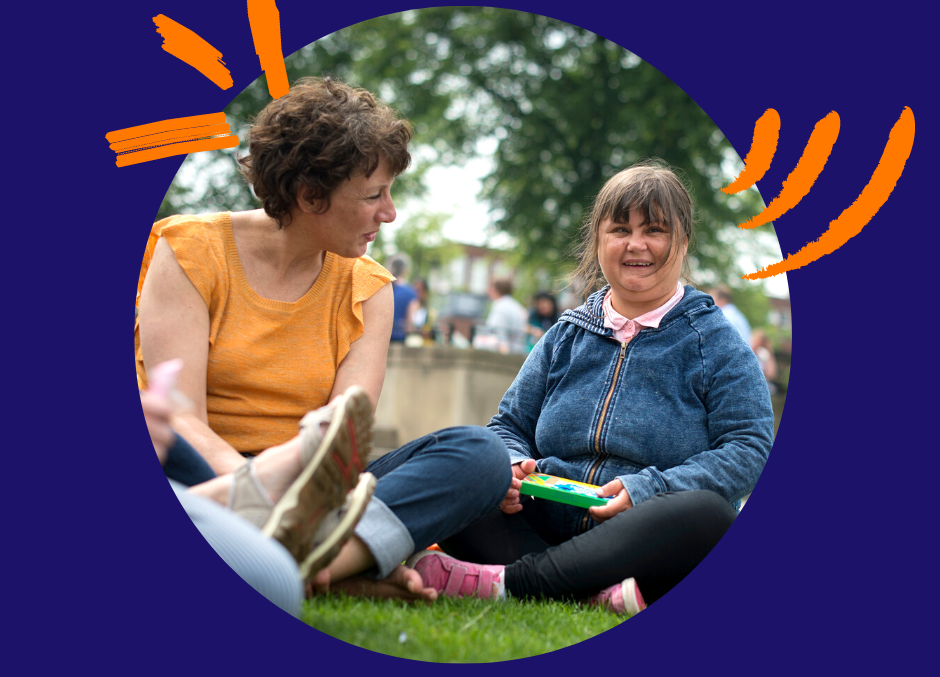 What do you need to participate?
It is important that all the communities have the necessary equipment (internet connection, PC, screen, etc.) to participate. And a survey is being held to understand what equipment communities already have and what they still need.
//= $link['url'] ?>//= $link['title'] ?>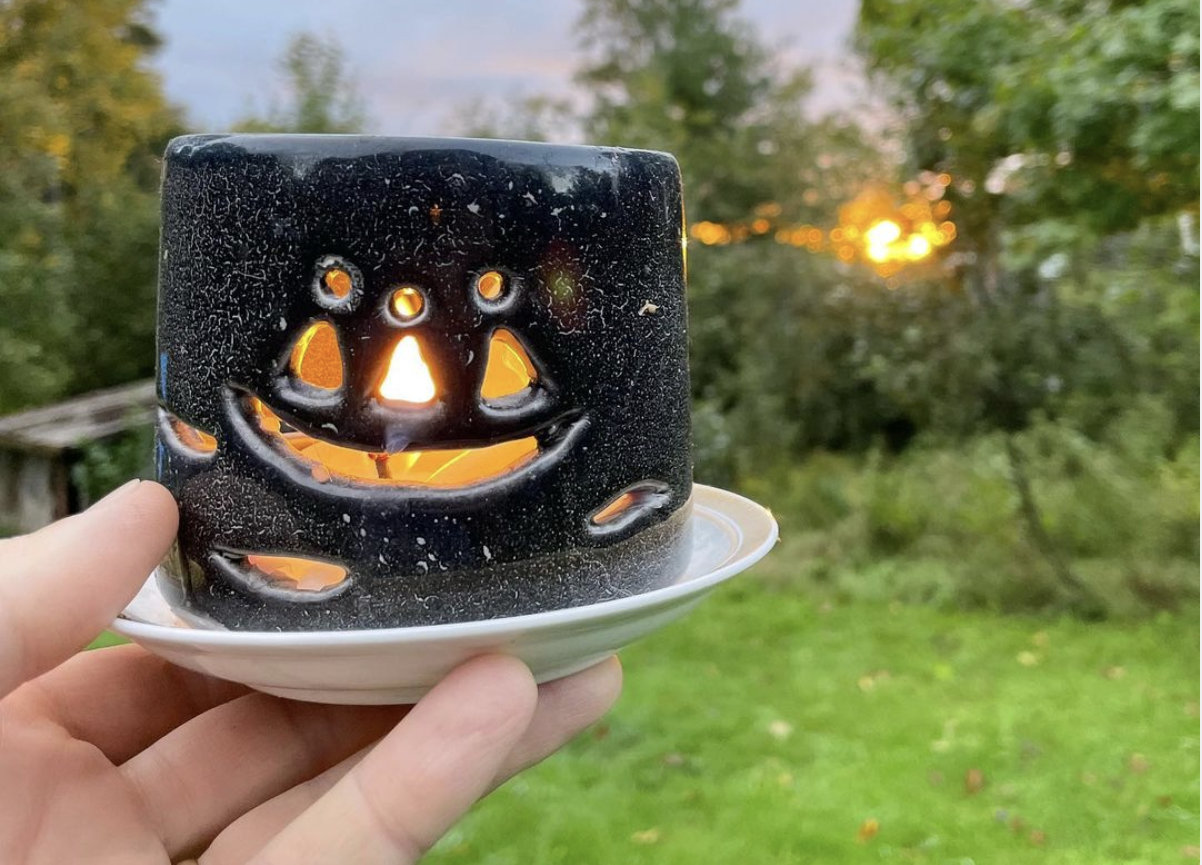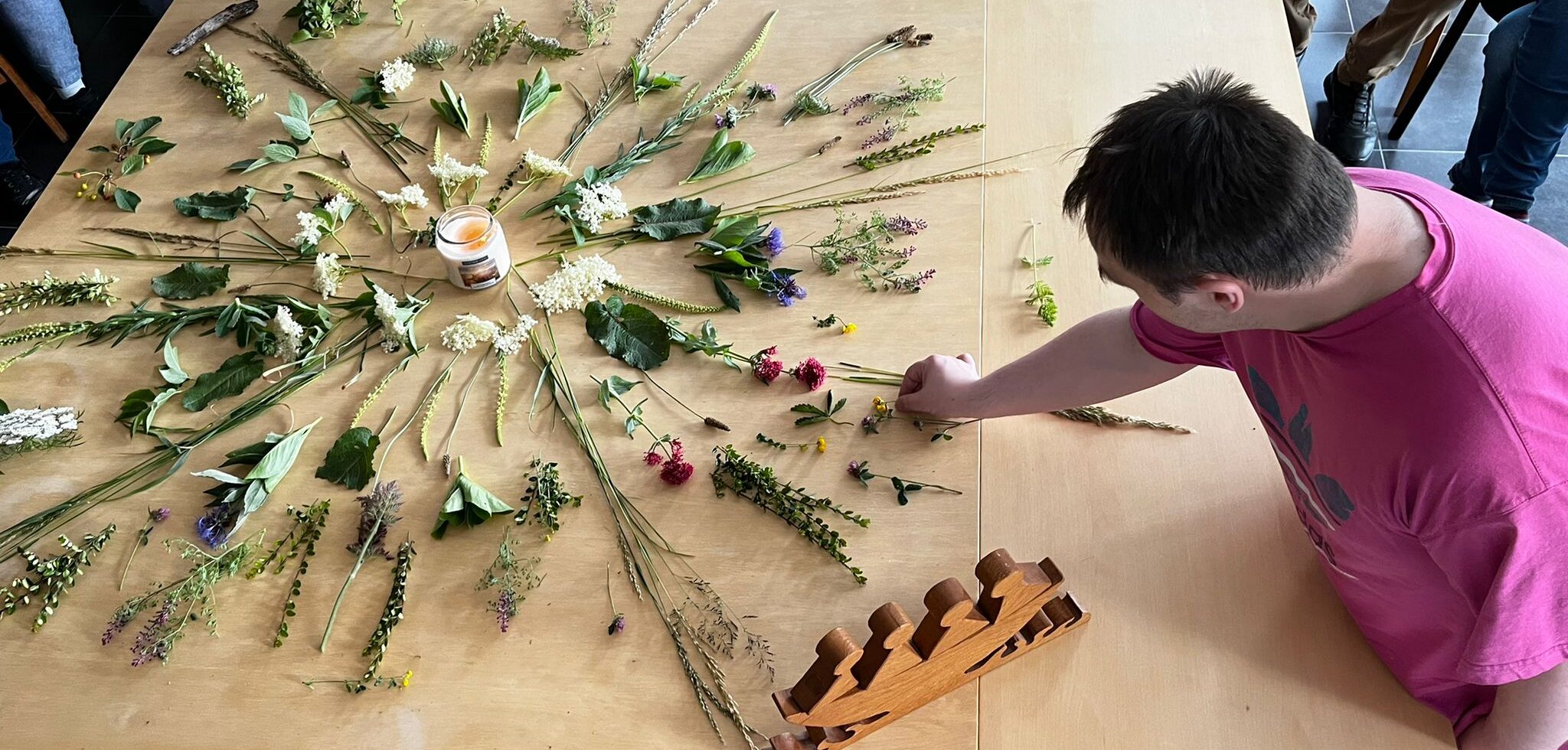 Moreinformation
In the coming months you can find more information on the Federation Assembly and its preparation here on this website. In the meantime, if you have any questions please write to us
Write to us