Our work is simple. Across the world we invite people with and without intellectual disabilities to build community together.
I am looking to...
Go
Imagine the world differently
We bring people with and without intellectual disabilities together. Allowing each to benefit from living together, working together and learning from one another.
Whatever shape and size these communities take, they are mutual and transformative – changing the way that we each see ourselves and shaping how the world sees people with disability.
Learn more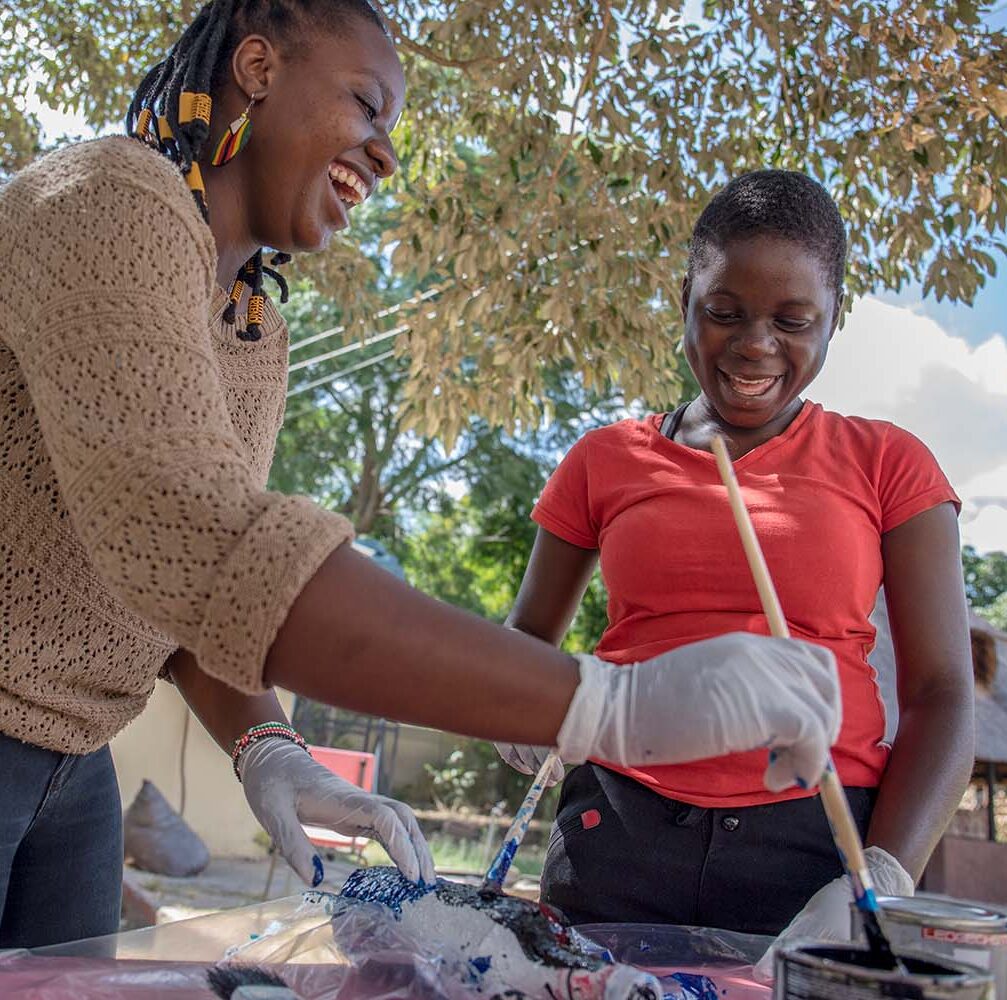 What we offer
A welcoming community
Life changing career opportunities
A global vision
Discover more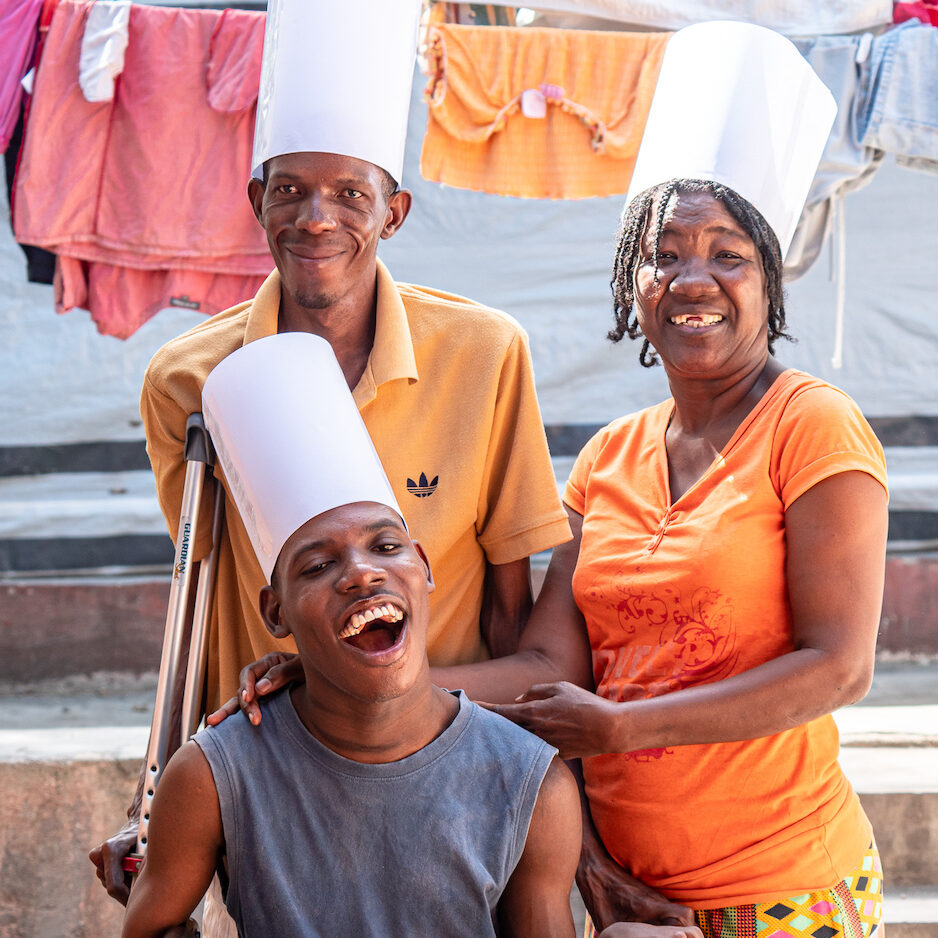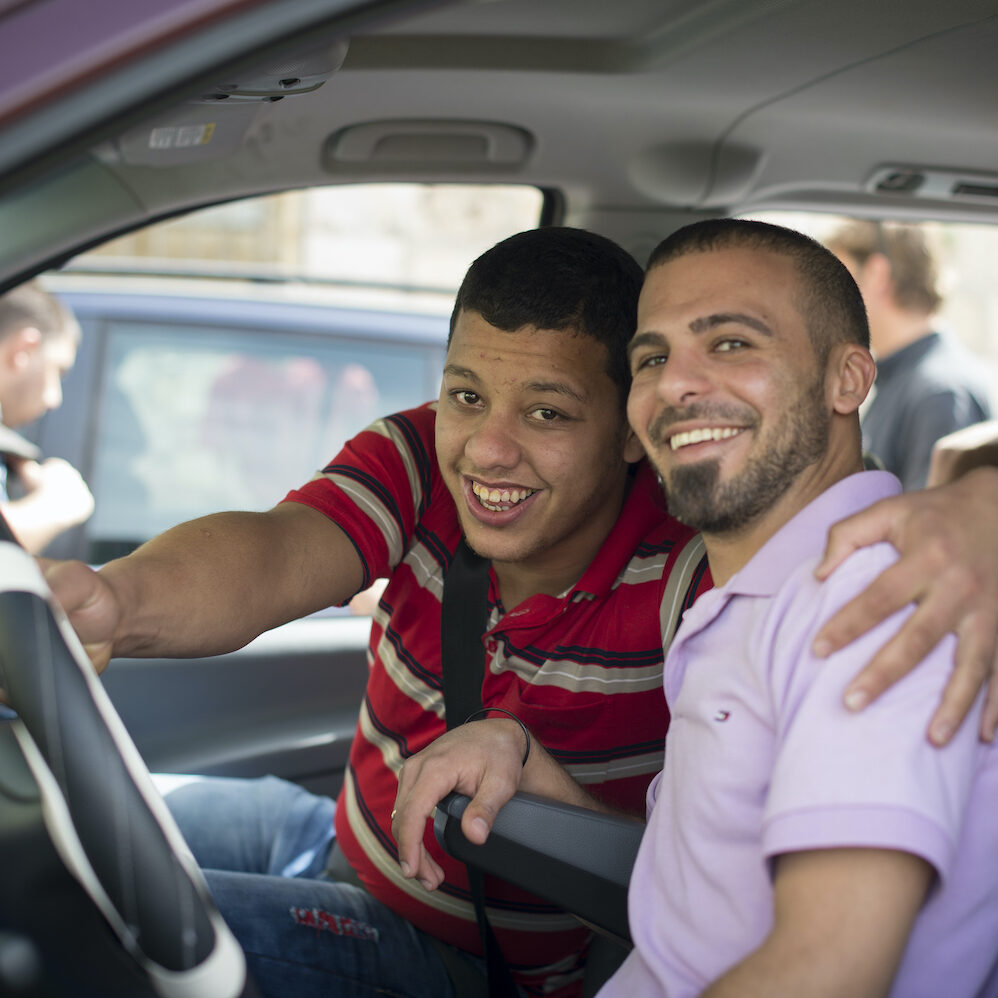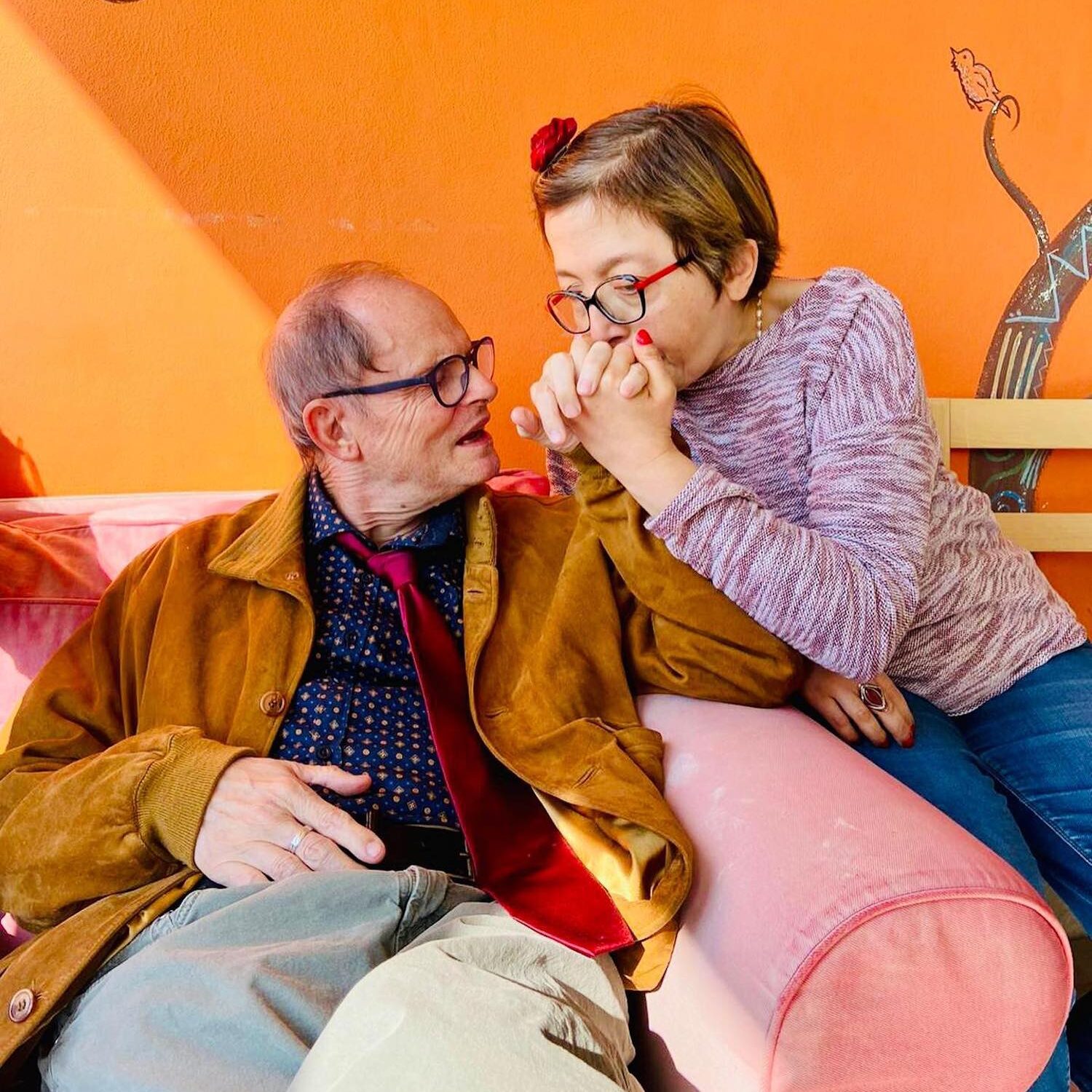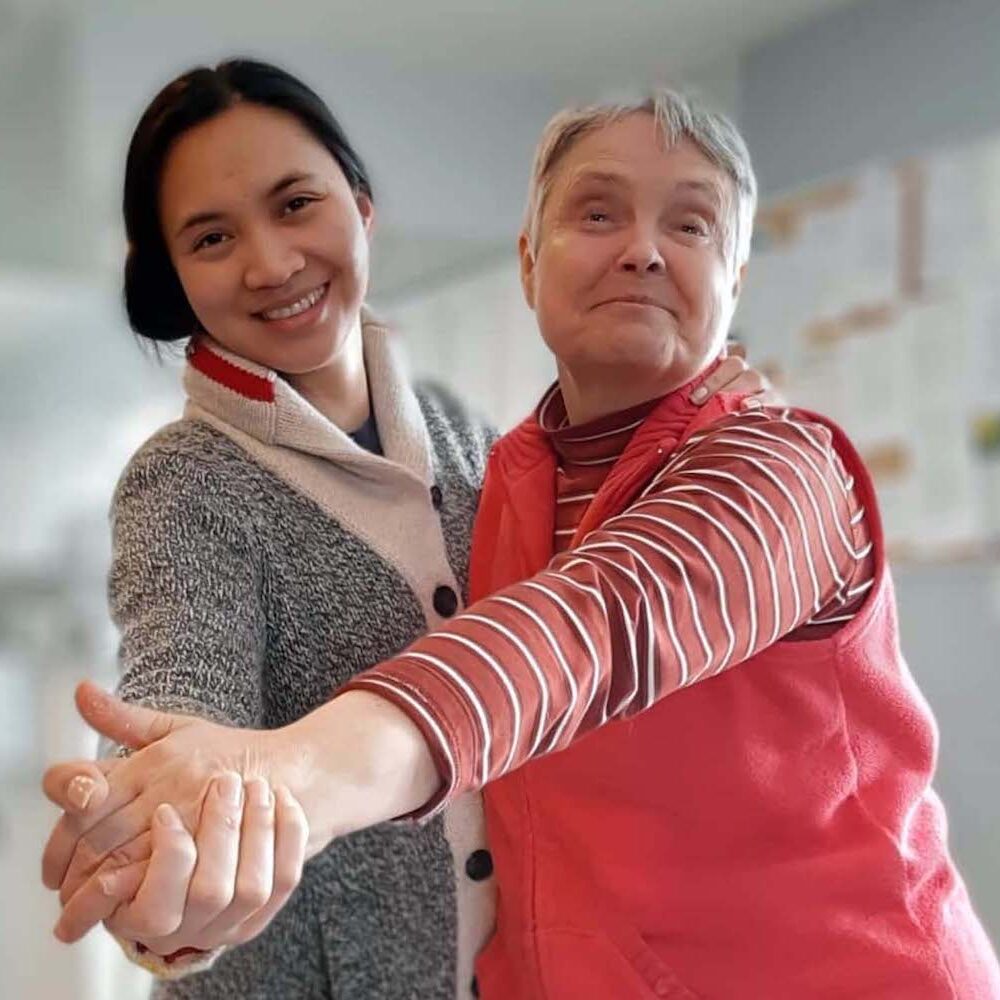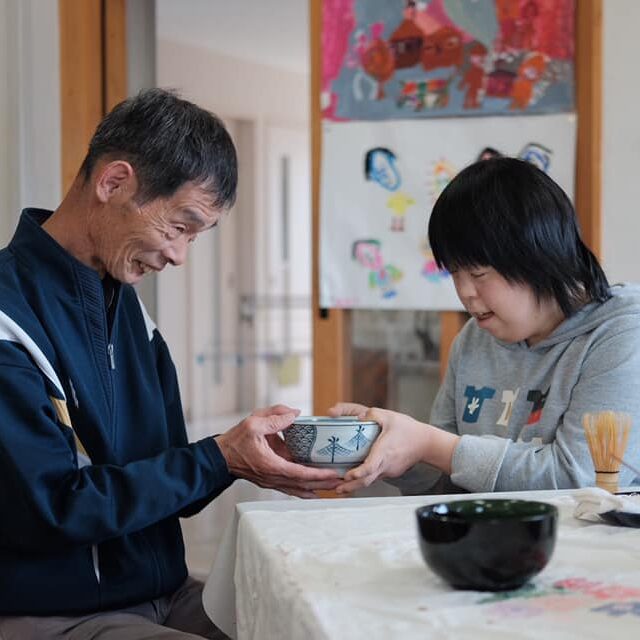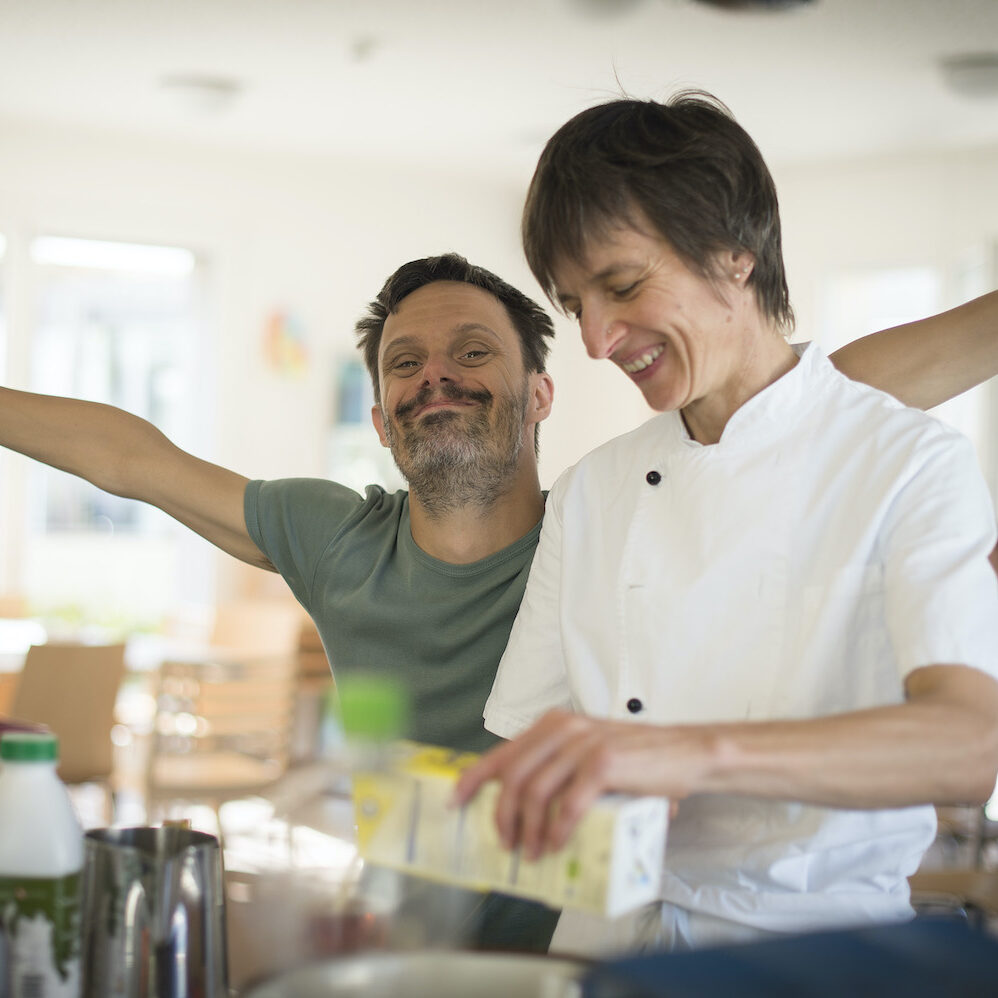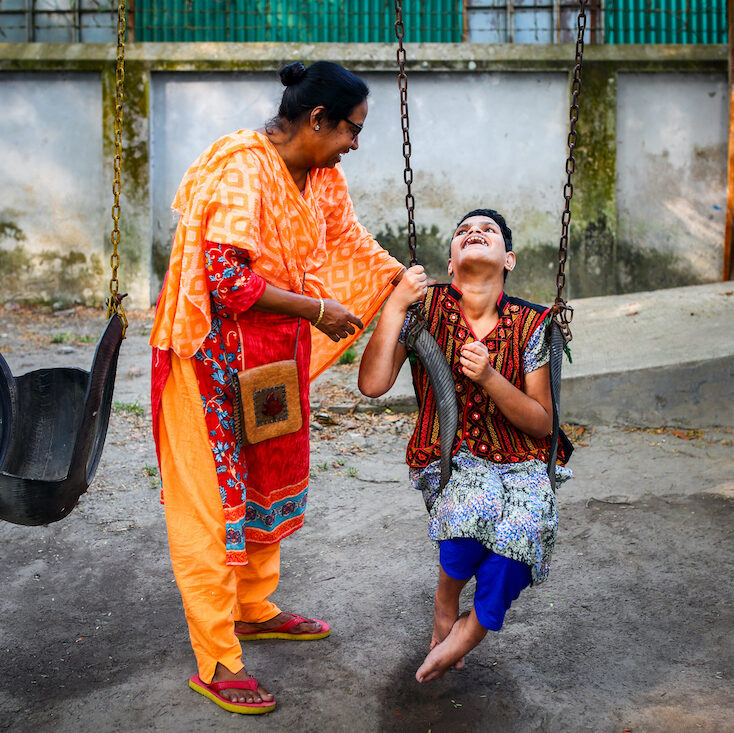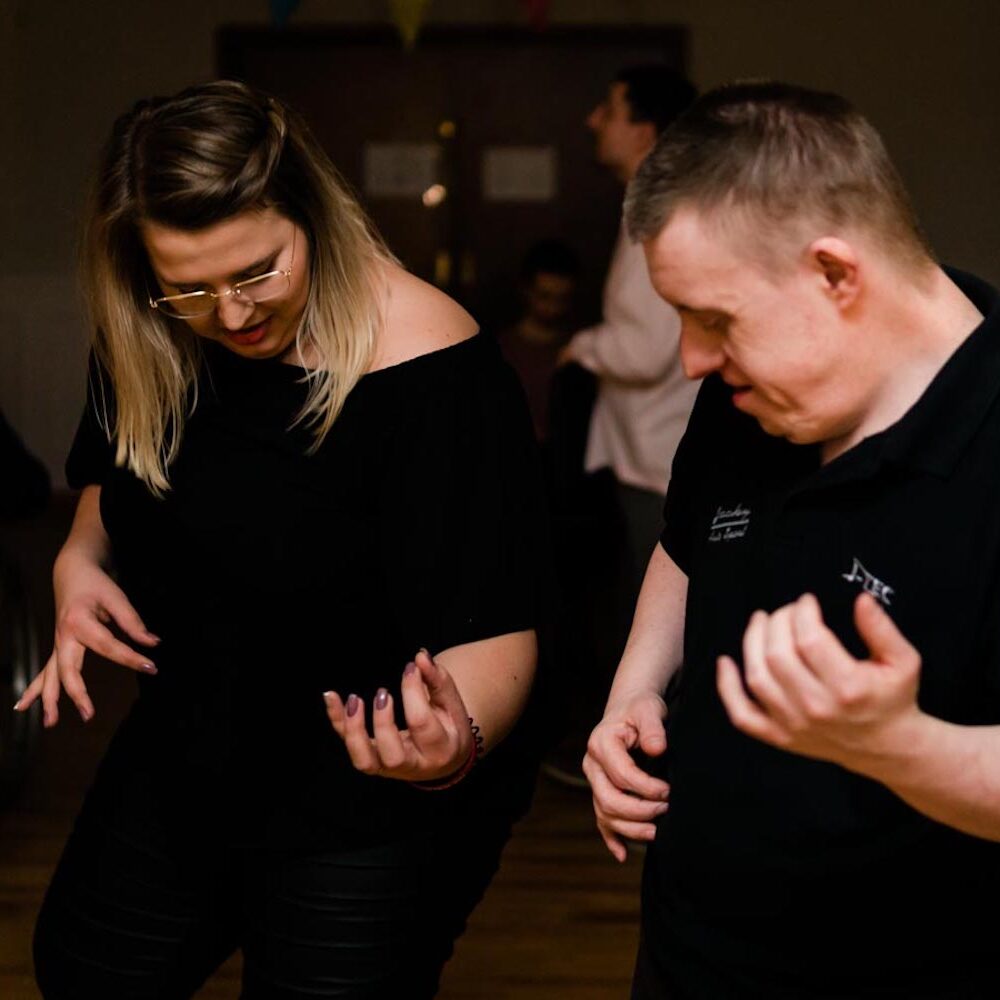 In 37 countries on 5 continents
Today, there are more than 150 communities and nearly 30 projects around the world from Argentina to Zimbabwe.
Discover L'Arche in the world
This site is registered on
wpml.org
as a development site.