For us in L'Arche, s

pirituality and meaning are fundamental to the fullness of life. 
This conviction flows from our founding experience and guiding insight – that mutual relationships across difference transform us; that mutual relationships and trust in God, however we understand God, are at the heart of our journey together.  These encounters lead us to more authenticity and freedom. 
L'Arche is rooted in the Christian gospel, and continues to be shaped by people of different beliefs, practices and religions. 
For us, spirituality and meaning are rooted in our everyday lives and experience.
We create spaces to share life together: in households, workplaces or other forms of physical and virtual gathering.  

 

We choose to make time to share meals, work and activities; listening to, and being with, each other.

 

We make space for reflection, storytelling, faith practice, ritual and prayer.

 

We mark events and celebrate the cycles of life together, including birthdays, anniversaries, welcomes, departures, growth and death.

 
//= $link['url'] ?>//= $link['title'] ?>
For those who choose, we participate in our local faith communities and traditions.
Our mission is to engage in our diverse cultures to work together toward a more human society.  A more human society that welcomes each and every human person; that welcomes the whole human person in all their dimensions including the spiritual; a human society that welcomes unity in diversity, strength in fragility, and freedom in interdependence 
Encounters between people who are different leads to new ways of living and being and contributes to building a loving and sustainable world. These mutual relationships are a sign of hope and reconciliation for our world, our common home. 
//= $link['url'] ?>//= $link['title'] ?>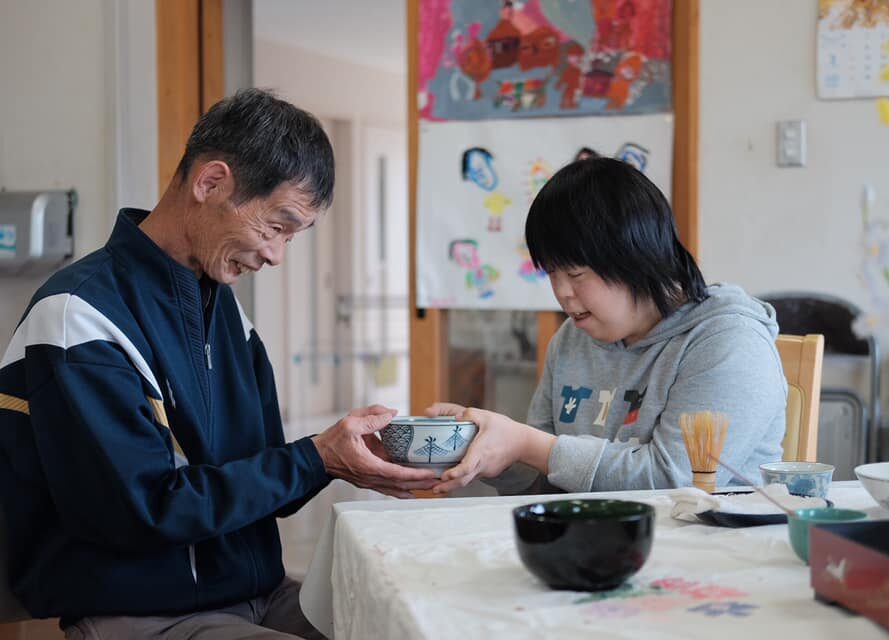 Keep learning about L'Arche