Community is a foundation on which one can lean. This is a place where I nourish my spirituality. Here I form myself as an individual, and to be open to others.
Olesia Trush, L'Arche Kovcheh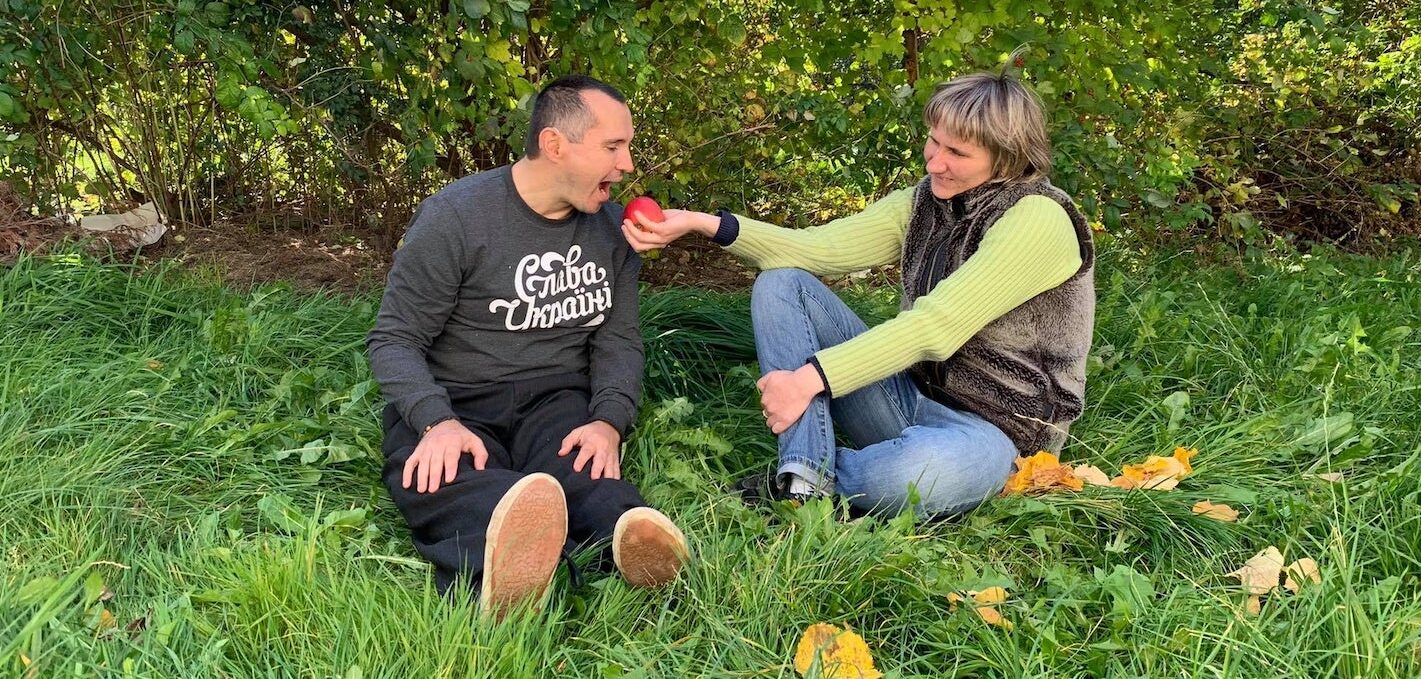 Want to learnMore?
Our team will gladly answer your questions about this country and ways to support it.
Contact our Team