If L'Arche (Asha Niketan) is a 'school of the heart', Core Members are the professors. They teach us how to live in love.
James Schreiner, volunteer who lived in Asha Niketan Chennai for a year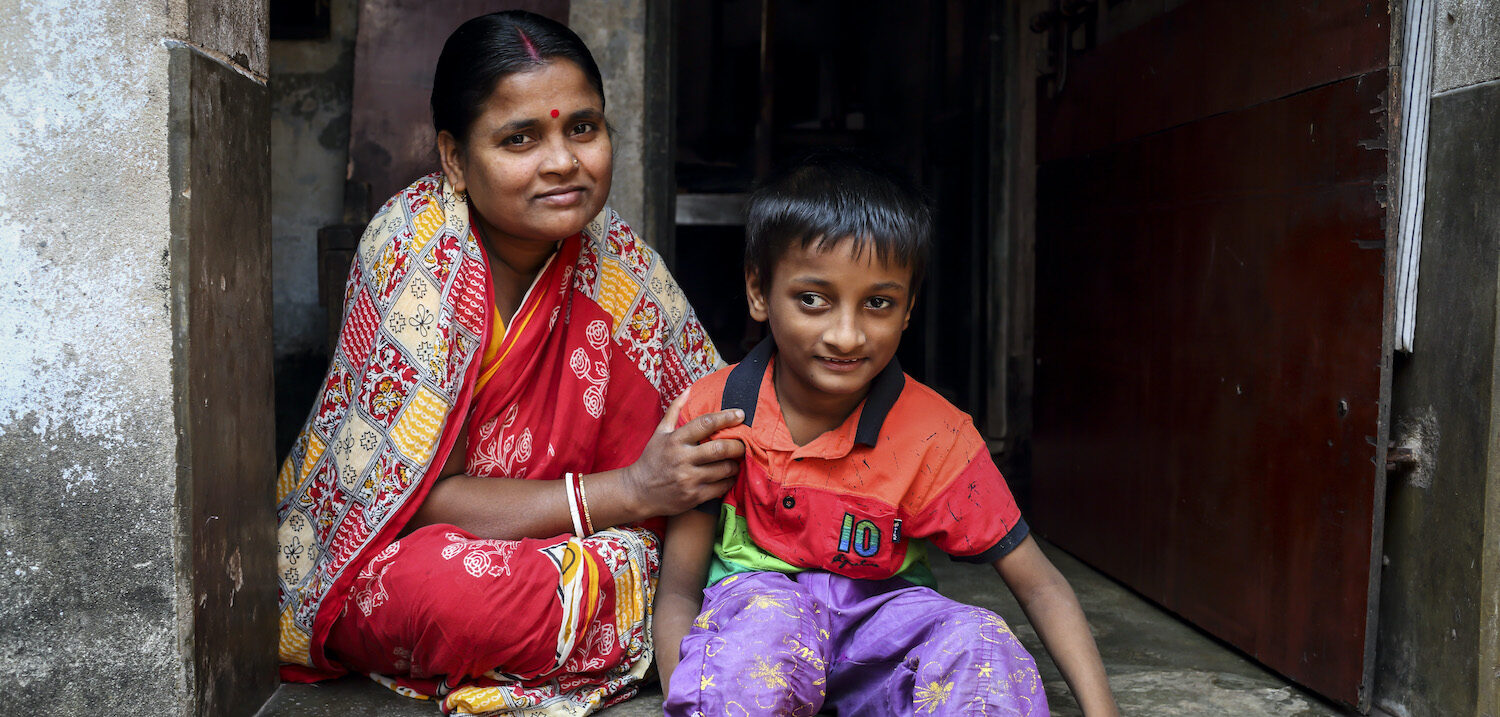 Want to learnMore?
Our team will gladly answer your questions about this country and ways to support it.
Contact our Team