It's true we will always be Bragory's biological family, but his real family was L'Arche.
Maurice Bragory, brother of a core member who died after having been with L'Arche for 47 years
What's new in Ivory Coast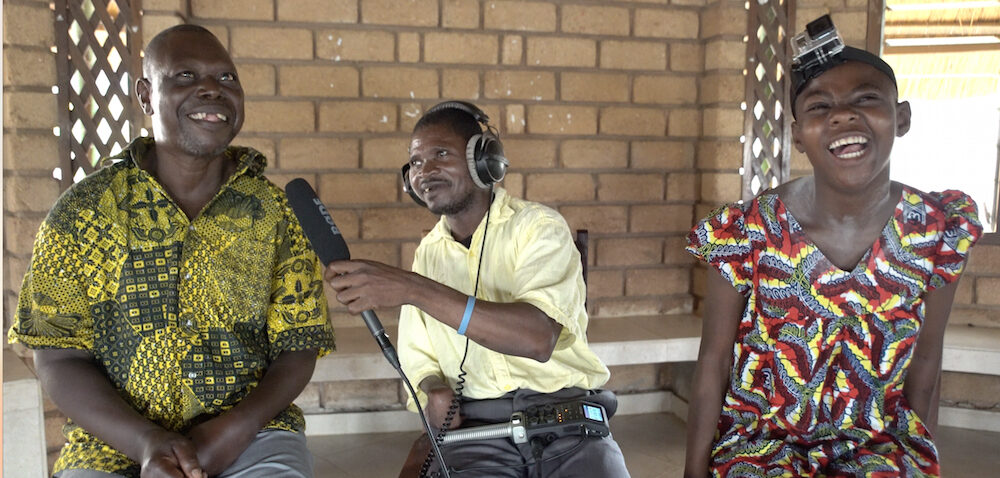 Want to learnMore?
Our team will gladly answer your questions about this country and ways to support it.
Contact our Team