Article by L'Arche Canada and L'Arche USA
June 20, 2022
L'Arche Canada and L'Arche USA have launched joint summer national recruitment campaigns that will benefit local communities. Our strategy with this campaign is to reach young people who are looking for an experience of community and connection.
There are three main elements to the campaign
The first is a lively 4-minute video, full of fun and geared to introducing L'Arche to a new audience of potential assistants. Launched on social media – mainly on Facebook, Instagram and YouTube – the video can easily be shared through social media networks and email campaigns.
The second element of the campaign is a set of interviews with assistants who answer various questions about what it means to "Live L'Arche." When prospective recruits land on our social platforms, we want them to be able to get a sense of what L'Arche is all about. What better way than to hear testimonials from current assistants?
The third element of the campaign is a common landing page, branded in the same style as the video and testimonials. The video and social media posts direct potential applicants to www.livelarche.org, where they can learn more about L'Arche in Canada, USA or around the world. Canadian applicants are directed to the Canadian recruitment page and applicants in the USA, where there is no national recruitment page, are connected directly with local communities.
We're excited to tell the world about L'Arche and attract some wonderful new people to L'Arche communities with this initiative!
Tiana Kirkegaard, a member of L'Arche Greater Vancouver and one of the actors in the video says,
"I had the BEST time working on this project with friends from L'Arche Canada and L'Arche USA. I love L'Arche, so much! PLEASE share the video all over and help others know they can come to live and work at L'Arche. You never know who might see it and join because you shared it. Thanks!"
//= $link['url'] ?>//= $link['title'] ?>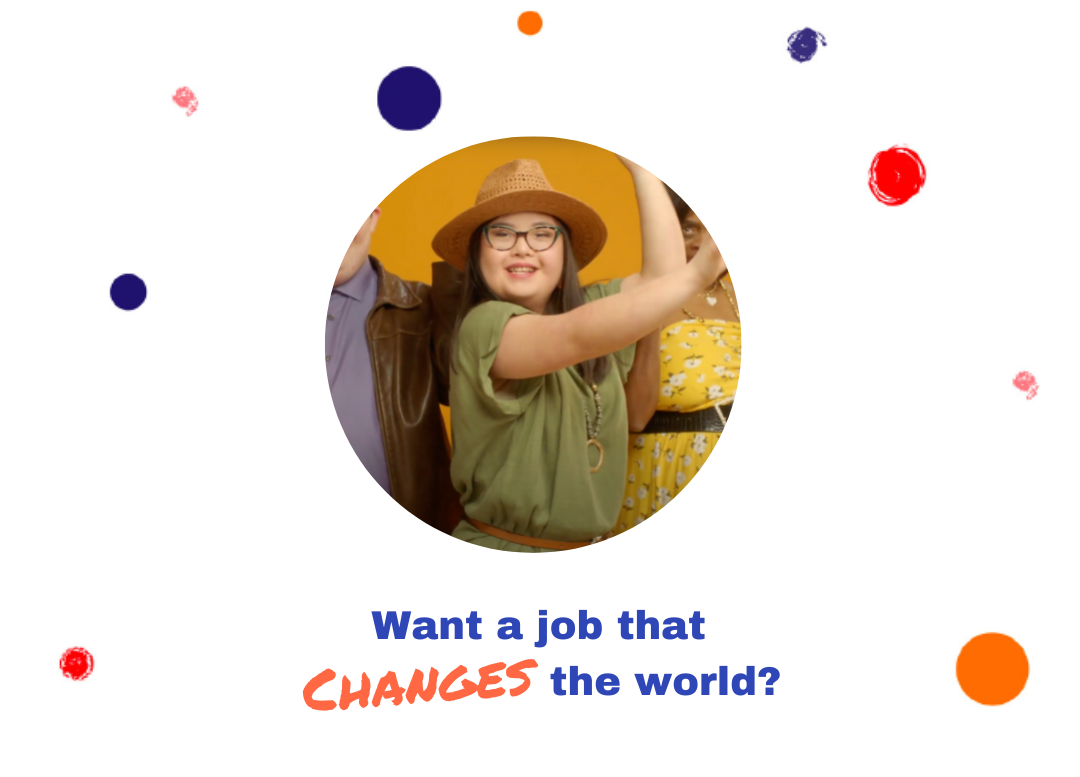 ____
Links
Video in English: Live L'Arche!
Video in French: Vivre L'Arche!
Assistant Testimonials English playlist: Live L'Arche Testimonials
Assistant Testimonials French playlist: Vivre L'Arche : Témoignages
Landing page: www.livelarche.org and www.livelarche.org/fr/
Team
Monique Pantel, Social Media Coordinator, Canada
Parker Davis, Digital Communications Manager, USA
Elizabeth Nash, Recruitment Coordinator, Canada
Michael McDonald, Former Director of Communications, Canada
Warren Pot, Director of Communications, Canada
Matt Hackworth, Director of Development and Communications, USA