Annual summaries
Find out more about our strategic vision and impact in our Annual Summaries.
//= $link['url'] ?>//= $link['title'] ?>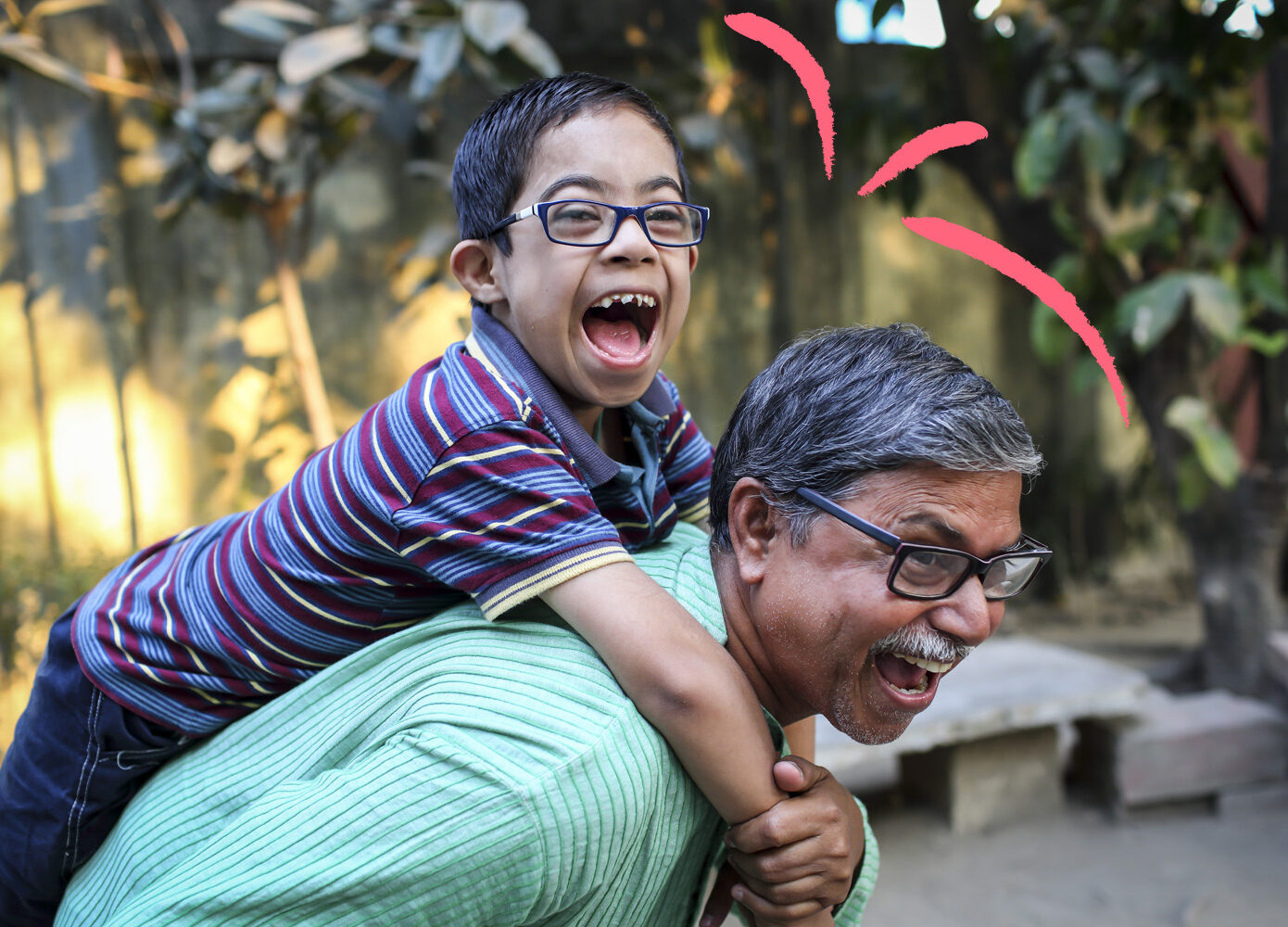 Report 2022 - Ukraine crisis
L'Arche communities in the Ukraine are located in Lviv and Ternopil – areas that, while a distance from the worst of the hostilities, continue to hear and feel the war every day. L'Arche communities in Ukraine, Poland and Lithuania have all taken action to respond to the very real, and often overlooked, need for people with disabilities and their families.
When a crisis hits you look around and with all your heart desire to make sure
your loved ones are safe, and their basic physical and emotional needs are met.
The generous financial support of L'Arche members, friends and partners have allowed hundreds of families to satisfy that deep desire to care for the basic needs of their loved ones. L'Arche communities across Ukraine, Poland and Lithuania transformed nearly overnight to welcome a steady stream of people seeking refuge.
//= $link['url'] ?>//= $link['title'] ?>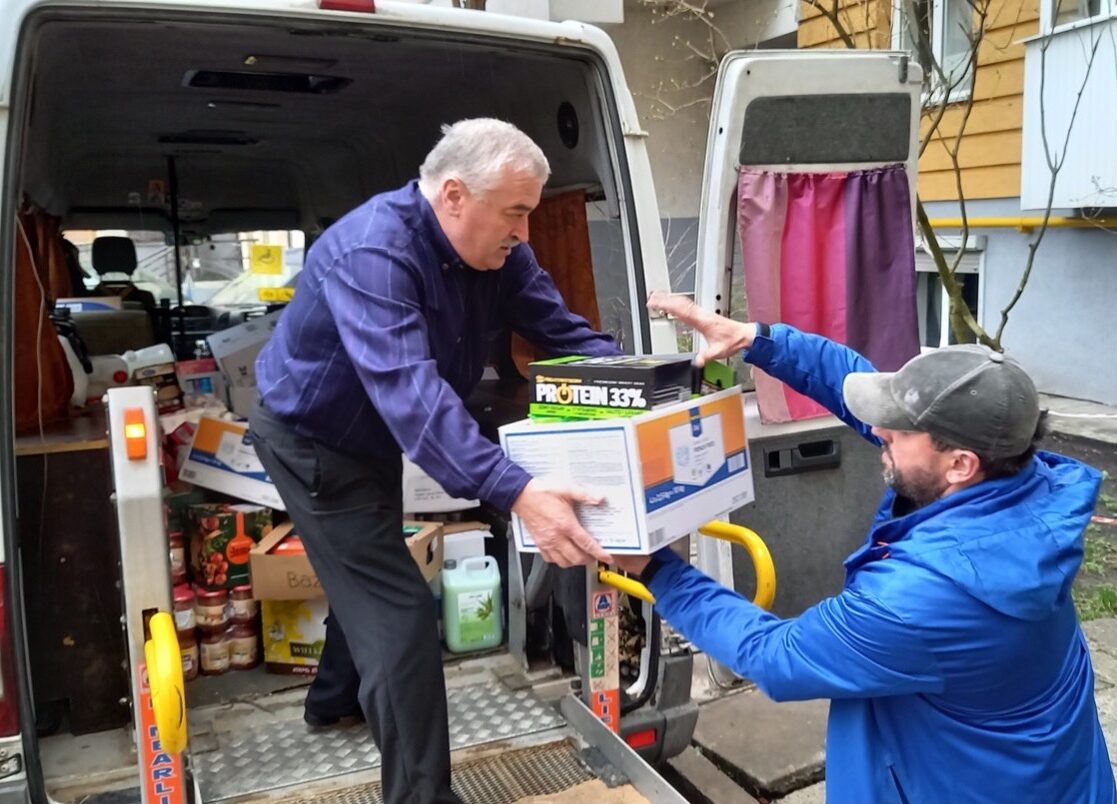 Report 2021 – Training and Formation
The international formation team is working to ensure assistants in L'Arche have:
The professional skills they need
Formation in relationship-based care
Formation in L'Arche's values
It's the combination of all three which creates the L'Arche assistant. Despite all the restrictions and challenges of Covid, the team has co-delivered a new style of training programme combining these three elements for 15 participants from three Countries in Africa.
//= $link['url'] ?>//= $link['title'] ?>
Report 2020/21 – A vision for the future, Haiti
Through the support of L'Arche International and the swift generosity of donors around the world, the community of Carrefour was able to use the opportunities created by the 2010 earthquake to think strategically and to envision a re-foundation plan. This plan involves a move away from the fault line, to a safer part of the city, while still remaining deeply rooted in local culture and meeting needs in Port-au-Prince.
Find out more about how both communities; Carrefour and Chantal, are dealing with the challenges of the country's political unrest and covid pressures.
//= $link['url'] ?>//= $link['title'] ?>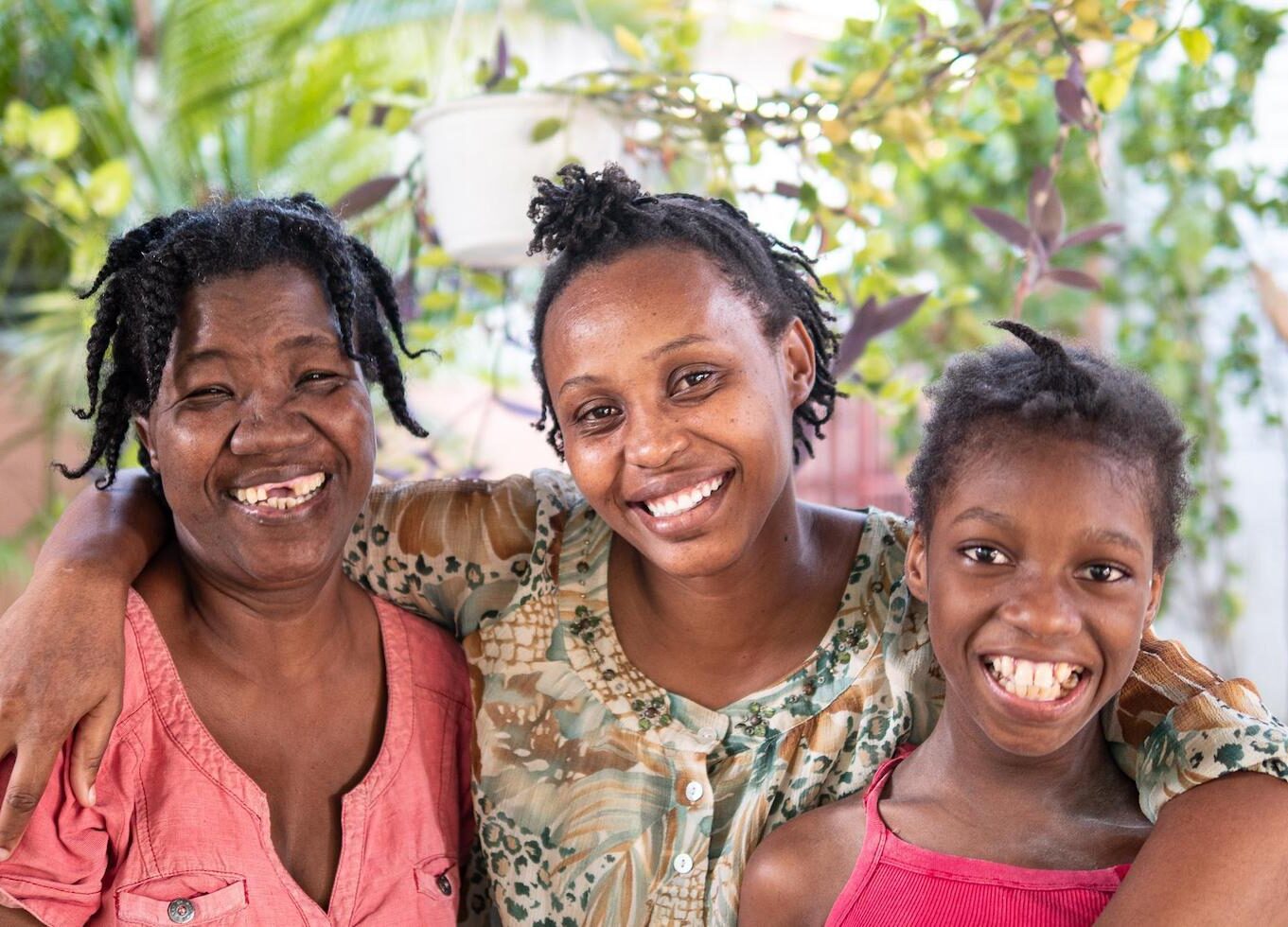 Report 2020/21 – L'Arche Zimbabwe
In the last five years the L'Arche community in Harare, L'Arche Zimbabwe, has made a strategic decision to focus its attention on becoming more outward facing, to be of service to the wider community and to promote the core L'Arche proposition: that people with intellectual disabilities have much to contribute to society.
Find out more about their outreach, day-care and therapy projects.
//= $link['url'] ?>//= $link['title'] ?>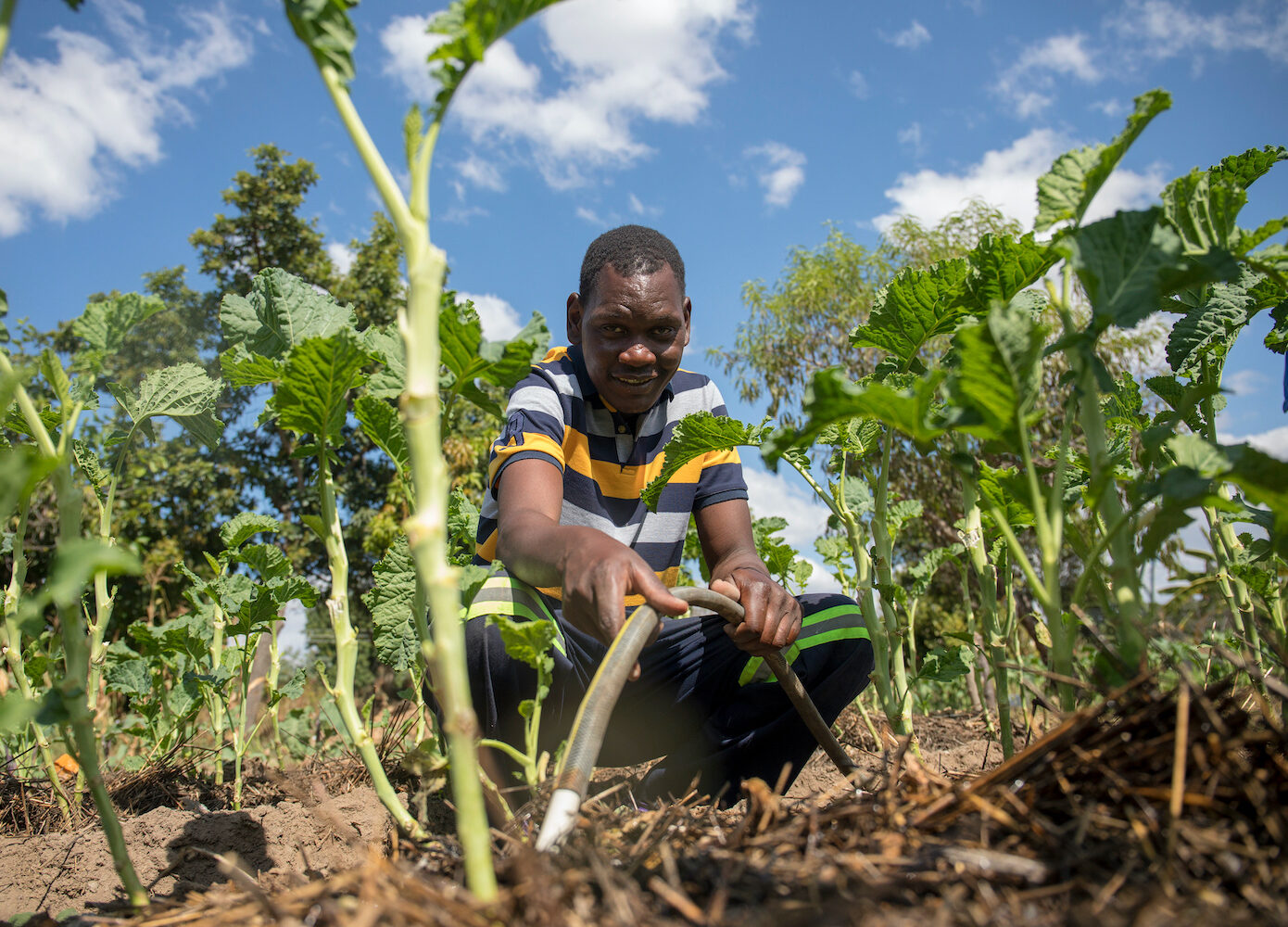 Report 2019/20 – Partnership programme, Egypt
Part of our strategy is to develop new models of L'Arche. Our recent inclusion project in Egypt was led by L'Arche and developed in partnership with other local organisations. It  shows the type of impact L'Arche can have when we reach out and share our knowledge and resources with others.
Find out more about this initiative and the difference it made to over 100 children with disabilities and their families.
//= $link['url'] ?>//= $link['title'] ?>